Don't Let Kids Miss Out on Hidden Opportunities! Smart Manufacturing = Rewarding and Stable Careers!!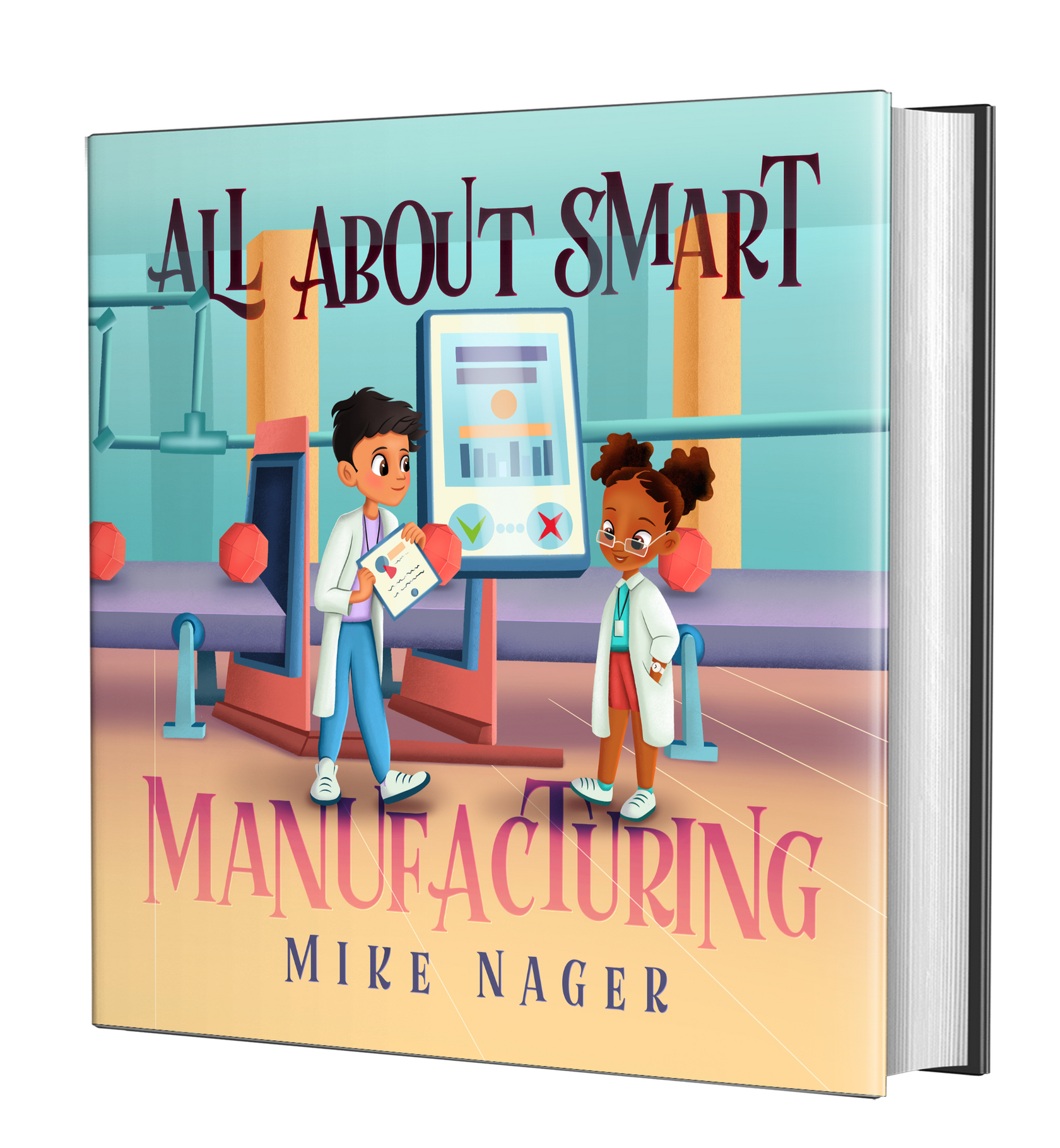 All About Smart Manufacturing!
Kids everywhere need to be aware of the career opportunities that Smart Manufacturing provides for those with the right skills and mindset!
**A Rhyming Picture Book **
34 Pages, approx. 1500 words
**Paperback available on Amazon $9.99**
Explore Robots

See Automation

Discover the Value of Manufacturing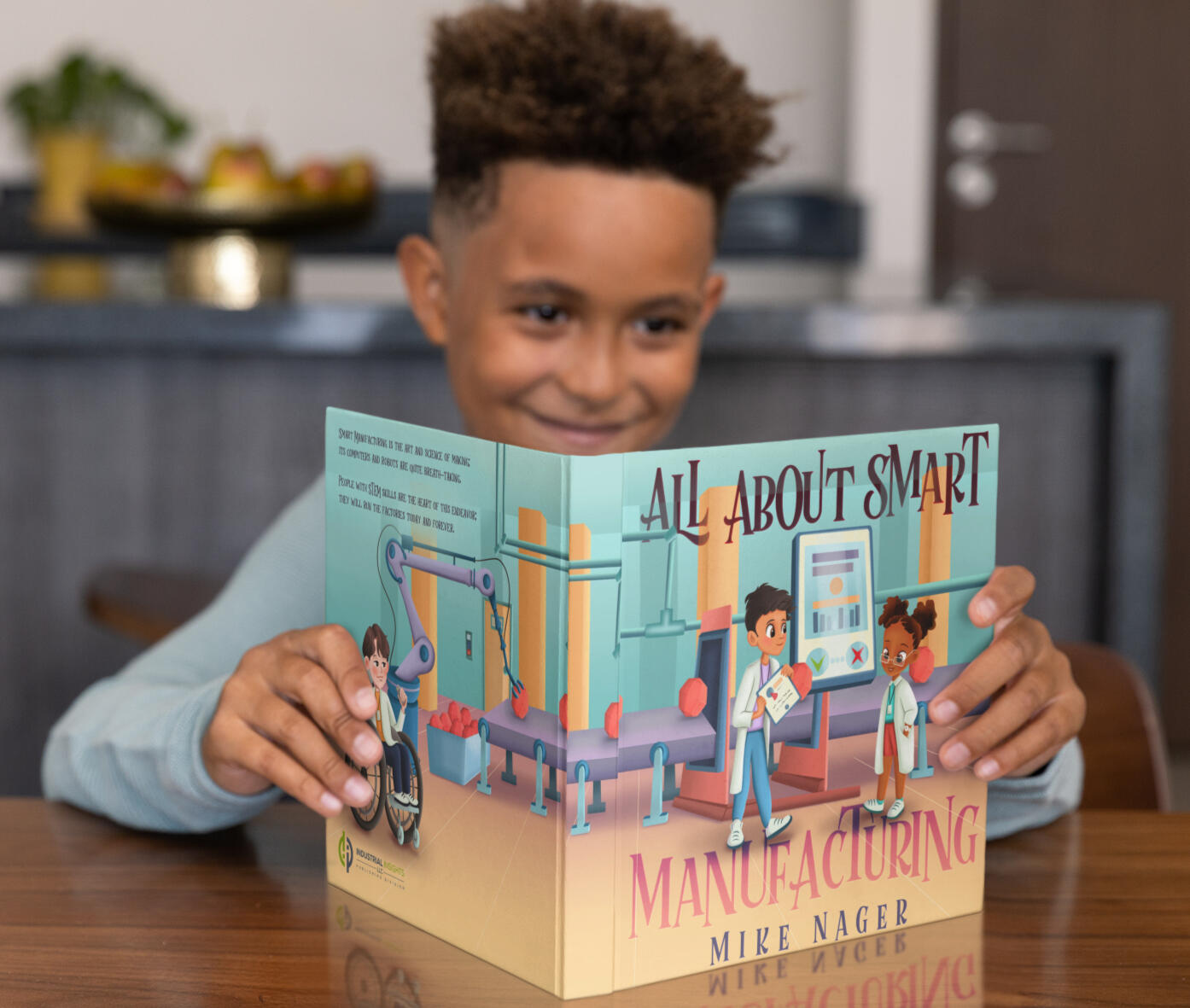 ---
Manufacturing should be a 'first choice' among careers
A lot of people fall into a manufacturing career without it being part of the 'plan'. This rhyming picture book is written so parents and teachers can position manufacturing along with other more well-promoted professions.**And never before has manufacturing needed so many more people to join in the business of making things. Those with the right skills will find a rewarding career awaiting them. As physical tasks are increasingly done by automation and robots, it opens up the job market to those that can program them. ******
---
Reviews
✯ I wish there were more book like this for kids. It used to feel like everything was always about growing up to be doctors, firefighters, veterinarians, and other "popular" jobs.✯ I am so excited about this book! Your passion for explaining the need for smart manufacturing and connecting concepts in a fun, accessible way is such a gift.✯ Love This!!❤️
✯ How awesome!!!!✯ "Send it to everyone in the country and the world and even the mayor." He did confirm that he felt like he learned more about the manufacturing process and also really enjoyed the questions. 😃✯ My 7 yo and 5 yo sons loved it!✯ Big thumbs up from both my 7 year old daughter and my 9 year old son. They both really enjoyed the book, and my daughter said it would be a good one for her school. They both enjoyed the names of the robots throughout the book. Great work!This is the most insightful and engaging book about industrial engineering and STEM careers I've ever seen for kids. Highly recommended as a read aloud for kids in the K-3 range, maybe higher if you are including STEM projects.The rhyming text is easy to read aloud and explains terms without being overly academic. The questions embedded in the text invite readers to interact with the illustrations and have some conversations about the roles in smart manufacturing.There aren't many books that bring awareness to the critical careers and processes in manufacturing. Mike Nager manages to make it fun for kids and the adults who read it with them**✯ As an educator for the past 25 years, I see a tremendous need for this kind of book. More students can proceed down the career path that's right for them if they are exposed to this information at an early age. I am not aware of any book like this in the field and am truly excited to be able to share this delightful and informative book with young students and families. Well done Mike Nager!**
---
A version for every need and price point, including free!
Available in Paperback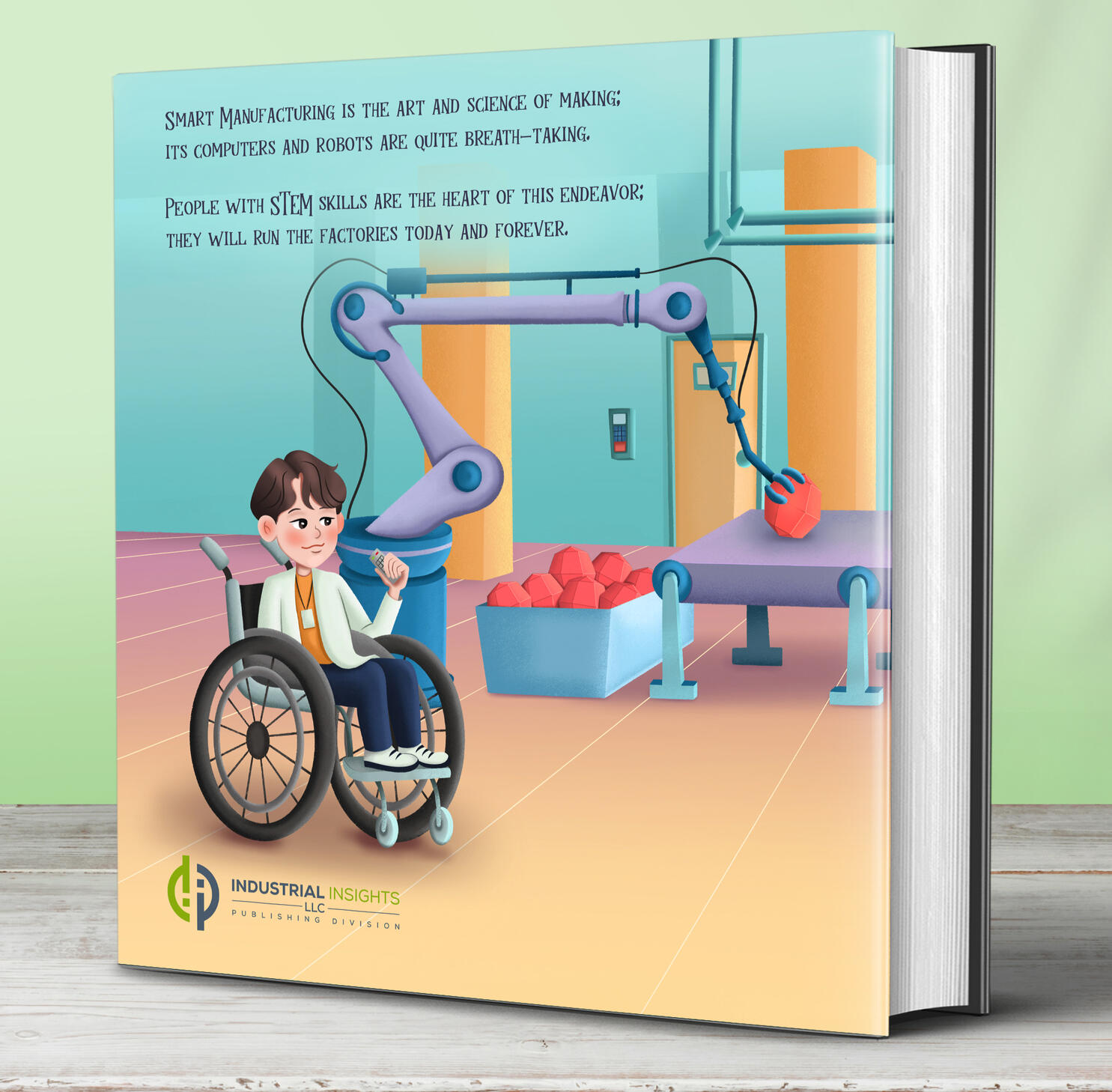 $10.99 Paperback
$24.99 Hardcover
$0.99 EBook
Books are 'skinnier' than the mockup image above
**Prefer an Ebook? Buy at Gumroad instead of Amazon!
Still not sure?
Download the complete book in black & white for FREE!
(valid email required)
Read Along with the Author! 10 minutes!
Other books include "The Smart Student's Guide to Smart Manufacturing" for High School Students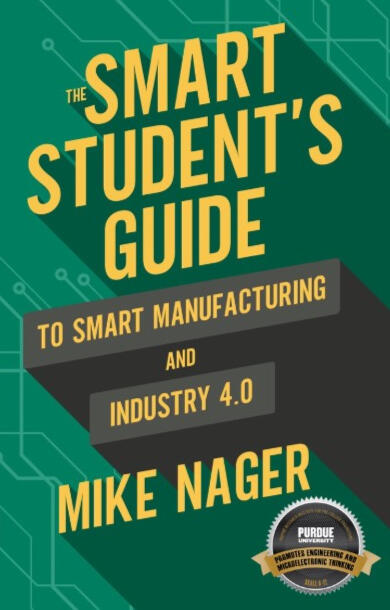 And "The Smart Manufacturing Terms You Need to Know!" for Professionals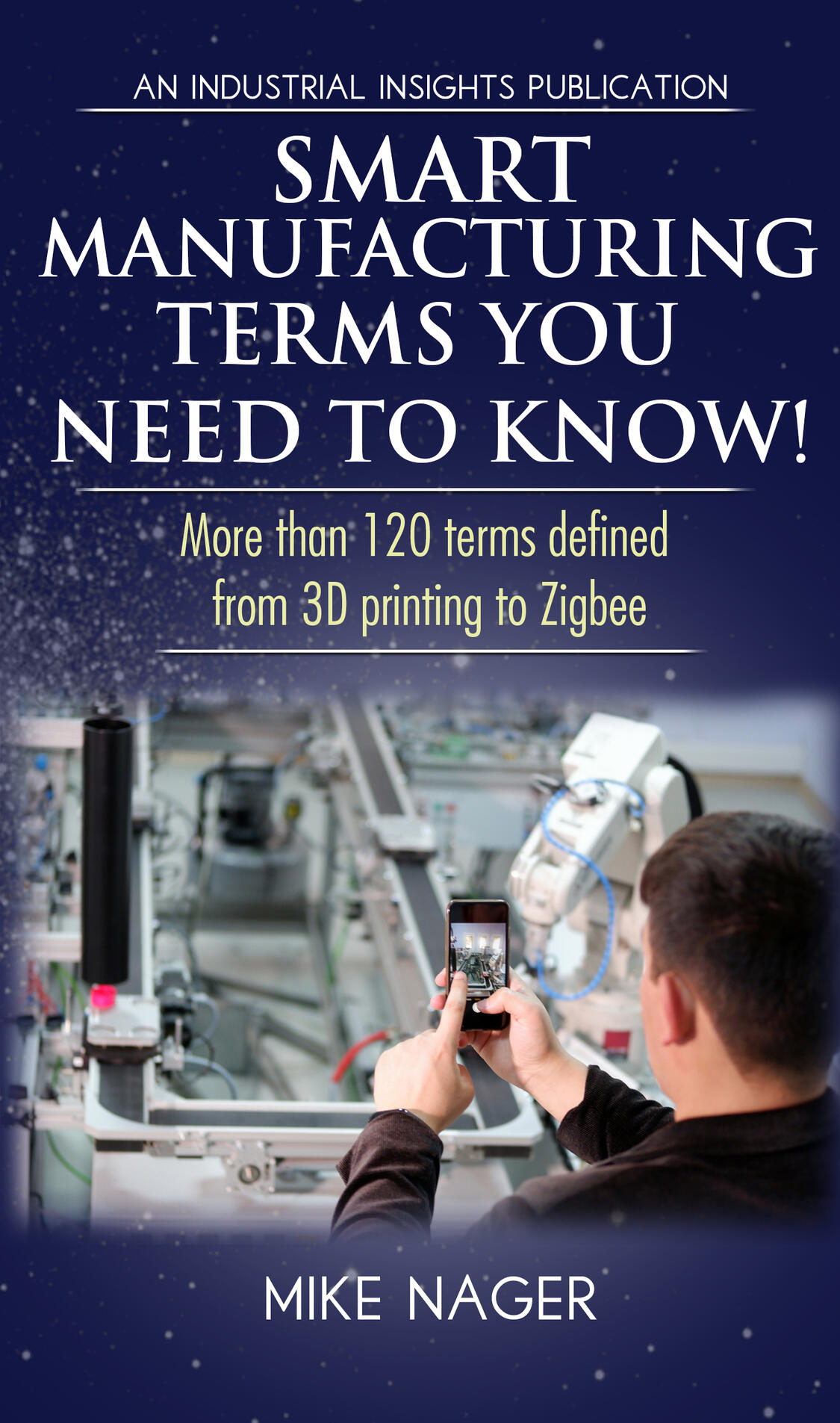 Contact Us
Contact us for your Smart Manufacturing Workshops or Keynote Presentations! Sign up and enter our mailing list!
---
© Industrial Insights LLC. All rights reserved. 2022Like this website design? Use this Referral Link to sign up to carrd.co to make your own (will earn me a small commission but cost you nothing more).